Join  Data Science Camp 2022
Don't miss the opportunity to build your data skills, get deep into machine learning & artificial intelligence, and start your career in the IT company. Amazinum, an outsource data science company, launches its next Machine Learning Fundamentals Camp. Profound knowledge of DS, Deep Learning, Supervised & Unsupervised ML tools and solutions, so catch a chance to join  the offline Amazinum Data Science Camp right away!
Why You Should Join Amazinum Data Science Camp?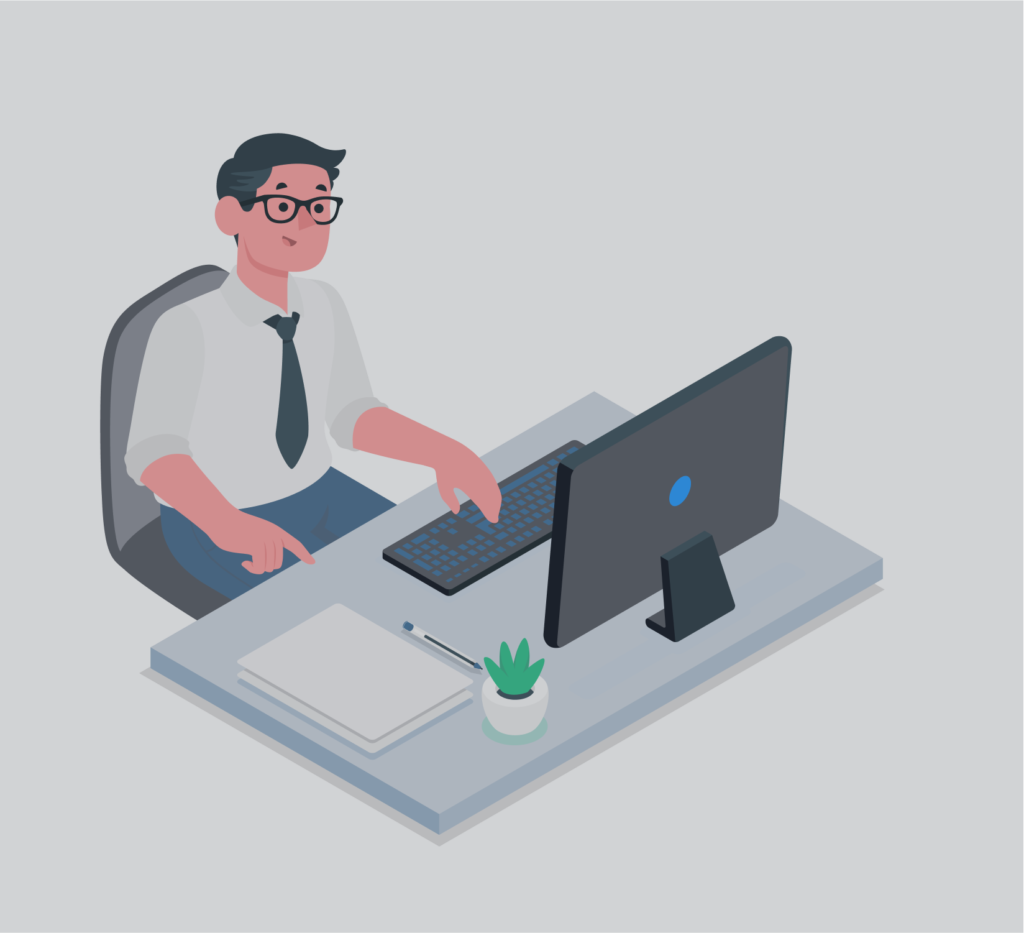 You can become a Data Scientist
Our Machine Learning Fundamentals course provides you with the ability to start your career in an IT company, in particular,  after successful completion of the camp you're welcome to join our Amazinum Team in the role of Junior Data Scientist.
You can gain real-world experience
With our Data Science camp you will acquire essential skills and knowledge to build data-driven solutions for real-life complex projects. Lecturers will help you immerse yourself in the world of data, practice working with datasets, using the skills of computer vision, and building machine learning algorithms.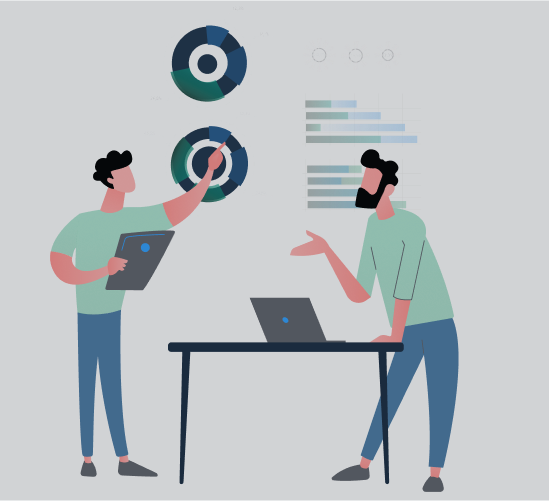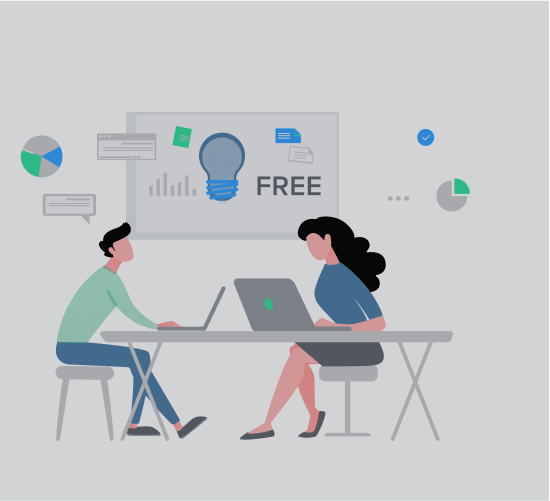 Highly-skilled lecturers, well-developed learning materials, two-way communication with the mentors, everything is tailored to you absolutely free of charge.
It's Great Time to Get Started, If You Have
How to Apply to the Data Science Camp?
What Our Graduates Say About the Camp
We deeply appreciate our partners for cooperation. Every member of the Amazinum Team does their best to provide the highest quality of services and solutions. We satisfy all your needs and requirements.