AI can make the best education in the world accessible to everyone. Generative AI will continue to evolve in ways we can't yet imagine. This powerful technology will use its incredible capabilities to improve the lives of learners worldwide to make high-quality education available to everyone on the planet.
Coursera
Coursera is a leading online learning platform that offers high-quality courses, certificates, and degree programs from top universities and organizations worldwide. It is one of the most recognizable brands in the online higher education space, with a reputation for providing rigorous, engaging courses that are highly valued by employers and learners alike. It's because Coursera offers online degree programs in partnership with leading universities. These programs include bachelor's and master's degrees that are accredited and replace traditional programs.
The company has long used ML and AI to improve the platform. One of the most important areas of use of ML technology is content translation and captioning creation. An automated system takes over the operationally intensive activities, increasing higher learner acquisition growth and global conversion rates through localization.
The company's plan is also to use AI technology to auto-generate course content, structure, and reading materials based on the input of educator partners. This will contribute to the growth of the number of users on the platform and their satisfaction with the service.

Duolingo
Duolingo launched in 2011. It has become one of the most downloaded educational apps today, through a powerful mix of personalized learning, immediate feedback, gamification, and rewards. Duolingo currently has around 500 million users.
Duolingo uses machine learning and natural language processing to create tools that assist world-class content developers in auditing and improving hundreds of lessons, challenges, and exercises. Now is also used a new AI model "BirdBrain", which gives even better opportunities to users.
Duolingo's new AI system enables the company to analyze the common mistakes users make and adapt lessons to users' learning needs. It helps to make corrections and suggestions concerning the sounds and patterns of speech. That provides targeted feedback on your pronunciation. It's also behind the auto-suggest in Stories freeform writing exercises, that help learners learn to write in the language they're learning.
Also, it profiles each user and makes accurate predictions about their learning journey to ensure a personalized experience. The lessons constantly adapt to how well the learner does on the app. By following how users interact with the app, it can identify areas of strength and weakness, and then adjust the lessons and exercises more engaging. In that way, the learning process will more efficient.
"We deliver a better learning experience using artificial intelligence (AI)."
Luis von Ahn, CEO of Duolingo.
Quizlet
Quizlet is a global learning platform that provides tools for more effective studying. Every month, over 60 million students, teachers, and people use it to study any subject imaginable for school, work, or personal interests. Combining cognitive science and machine learning, Quizlet helps students to reach their learning goals confidently. The company offers a combination of free and paid subscriptions that enable further customization.
Quizlet has long invested in AI to make studying more engaging and effective for students. Artificial intelligence and machine learning underpin Learn Mode, which launched in 2017. It helps students learn their material faster through personalized and adaptive study experiences. The company also started a collaboration with OpenAI in 2020. In 2023 Quizlet introduced Q-Chat. It is the first fully adaptive, AI-powered tutor experience built on OpenAI's ChatGPT API.
Q-Chat leverages Quizlet's massive educational content library which includes billions of questions and definitions to provide a virtual tutor experience to students. It automatically quizzes students and helps deepen their knowledge of whatever concepts they are learning in a conversational and engaging way.
"We're obsessed with finding the best ways to help students study and learn more effectively,"

said Nitin Gupta, Quizlet's vice president of product, in a statement.

Kahoot!
Teachers now use technology in classrooms for conducting assessments especially. Quiz platforms like Kahoot! are very popular tools. It allows teachers to create engaging and fun assessments and spend less time preparing for class. Consequently, using artificial intelligence tools in learning reduces the pressure on teachers and students.
In general, gamification of education helps create a competitive environment in the classroom. It motivates students to better learn than others and get better marks. At the same time, gamification also allows students to collaborate and work in teams. Also, teachers can track the performance of individual students and conduct tests or quizzes at any time. AI assessment applications including Kahoot automate the process of creating quizzes or games that test students' knowledge and skills.
Kahoot! has different modes according to the current needs of a particular lesson:
The "Ghost" mode allows students to play against their own previous high scores, making a game out of improving performance.
Teachers can check students' knowledge before teaching a subject to help avoid making it too simplistic or complicated for the class.
Students can create their own quizzes to share in the class, helping others learn and showing how much they know.
Kahoot! offers analytics to improve each student's understanding by using the results analytics to see where he has struggled and then learn that area better.
There is also a function to add videos. This is a great way to have students watch and learn, knowing they're going to be questioned after the video ends.

Microsoft Math Solver
The primary purpose of Microsoft Math Solver is to help you solve equations and study hard-to-grasp mathematical concepts. This handy tool recognizes math problems from an image or digital entry and solves them using artificial intelligence. In addition, explanations are available there to help you better understand where did the answer come from.
The Math Solver can help with pre-algebra, algebra, trigonometry, and calculus. After solving a math problem, it breaks down each step needed to get to the solution using every possible method. Each step comes with a brief explanation to help you understand the material better.
Math Solver lets you take pictures of a math problem – handwritten or printed. It also comes ready with a mathematical keyboard so you can easily type math problems instead of hunting around a traditional keyboard for the characters you need. Also, Math Solver provides many options to continue learning with additional materials such as quizzes, worksheets, and video tutorials after solving your task.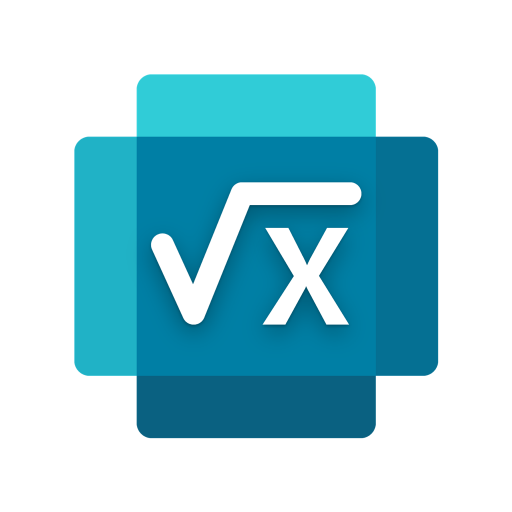 Cognii
Cognii is an artificially intelligent teacher. It is a good way of helping students to get the answer without waiting for feedback from a real teacher. This mostly be used at home when students do tasks with guidance from the system without the need for an actual adult presence. It works on the basis of AI and gives students an opportunity to learn and grow more independently.
One of the standout features of Cognii is that it allows students to write answers in their own words. The system recognizes areas where the answer is missing parts, context, or perhaps depth, and then offers feedback for students to improve. The automated assistance will guide them on the way to the right answer by offering guidance. Students edit their answer until it is correct before moving on to the next.
This platform works across a host of devices, allowing many students to access the service. The focus is on leveraging and advancing the state of the art technologies such as Artificial Intelligence, Natural Language Processing, Machine Learning, and Cognitive Science to get benefits all stakeholders.

Brainly
Brainly is a leading education platform worldwide with the most extensive knowledge base for all school subjects and grades. Brainly has a reputation as a proven platform to accelerate understanding and learning. The result for the user is more than just a quick answer to a question, but is the ability to understand the problem or topic.
Brainly has been already working with the models developed by OpenAI. New AI functions were added: users can "simplify" or "expand" answers. The main benefit of AI is that the answer is formed on Brainly's moderated knowledge base of over 250 million answers, ensuring the quality and accuracy of academic help. Students get a more dynamic, personalized learning experience and boost their understanding of the theme. The "simplify" function uses AI to modify answers to be shorter, straightforward and focused on the main facts. The "expand" function lets learners access more in-depth AI-generated explanations for an existing answer.
"Brainly puts the student in control of how they want their questions answered. Our Learners can go deeper into the subject to further understand the topic they are struggling with or request a simplified response. We're using the latest AI technology to create a more personalized learning experience for students worldwide, unlike searching for information on a search engine, where what you get is what you get."
said Bill Salak, Chief Technology Officer at Brainly.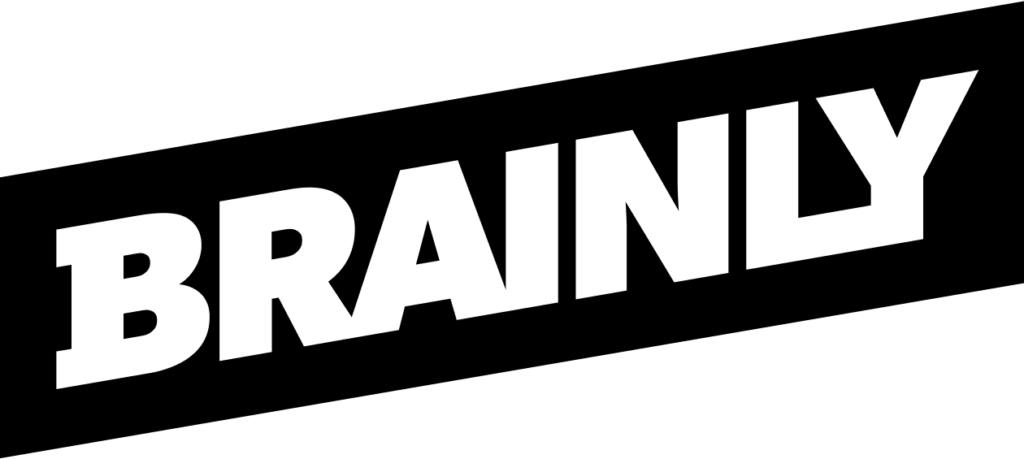 To sum up
Technologies have already touched many spheres, including education. With its many benefits, students are eager to use technology to improve learning productivity and a better understanding of a particular topic.
Artificial intelligence and machine learning in the education sector are acting as the driving force as never before. And if we can get so much benefit from them, why not?