The Amazinum team will help you assess all the risks, actualization, and potential of the project or product. Get insights about your development, discuss the idea, or immediately proceed to cooperation.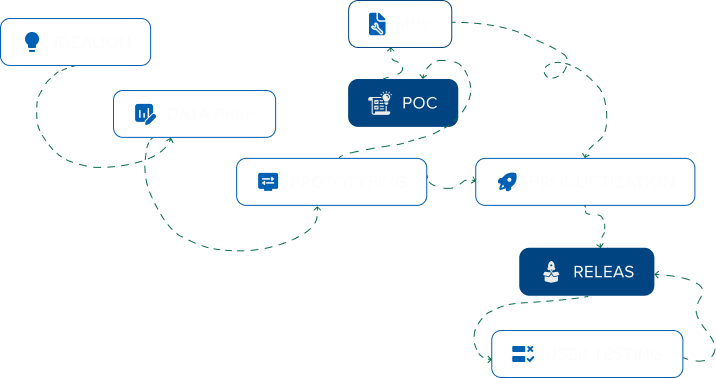 Steps in Implementing Your Idea
Amazinum will help you implement any of your ideas, reveal insights into the feasibility of a solution or idea before its implementation, or provide consultation. 
Choose the service you need and write to us.
Descriptive Analytics
Diagnostic Analytics
Predictive Analytics
Prescriptive Analytics
Data collection
Data cleaning
Data normalization and storing
Data pipeline management
Computer Vision
NLP & LLM

Recommender Systems

Time Series Forecast
Benefits of engaging Amazinum
The main task of our team is to satisfy the client's interests. We are attentive to needs and data, focused on supporting communications and constant updates, and focused on quality results.
Amazinum offers clear deadlines, organized work, regular updates, adjustment of the project to the needs and resources of the client, and a comfortable work process.
Attractive prices and excellent quality
Amazinum uses the client's resources efficiently and intelligently. High-quality service and development, optimization of resources, and qualified specialists – all this ensures comfortable cooperation and a successful product at the end.
An attractive partnership
Amazinum values long-term partnerships. 
We strive to satisfy every customer and provide them not only with a successful product but also with quality service. We offer data security, loyalty, transparency, flexibility, and communication, which will ultimately lead to the realization of the client's idea.
Check out a few of our recent projects
Navigating the Future:
 Harnessing AI and ML in the Maritime Industry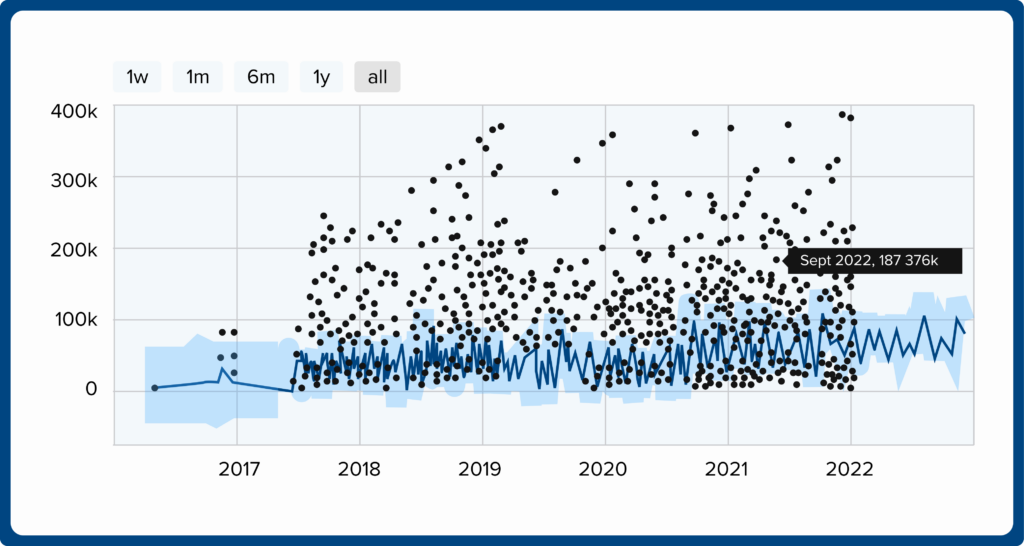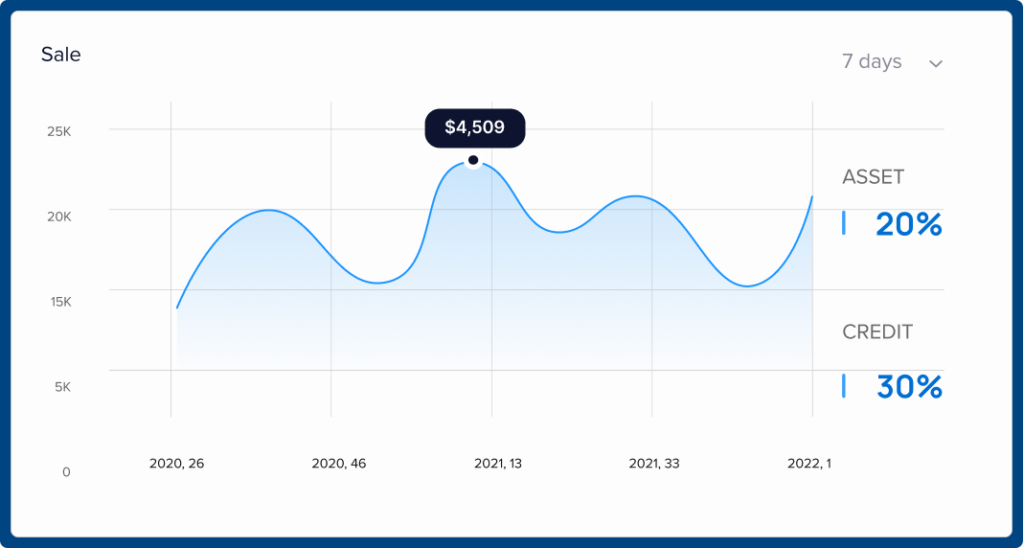 Sleep Tech Evolved:
The Impact of Analysis Systems
in Mattresses on Personalized Sleep Health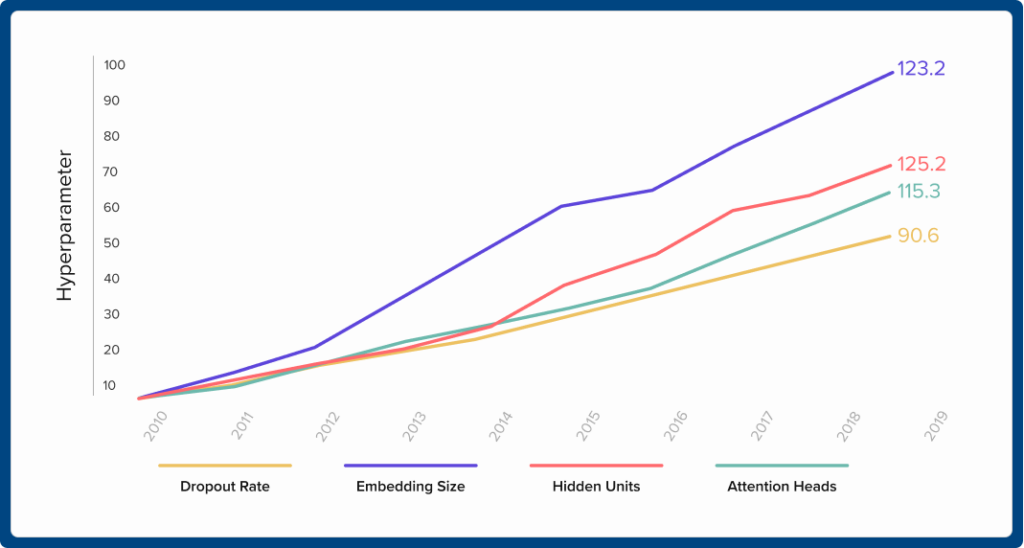 Artificial Intelligence & Machine Learning for
SEO & Content Management
Software
Our industry knowledge and background give our clients and partners confidence that we understand their business. Here we highlighted a few top industries we are good at, penetrating to the smallest details and nuances of a certain branch. Technology (Localisation)
We deeply appreciate our partners for cooperation. Every member of the Amazinum Team does their best to provide the highest quality of services and solutions. We satisfy all your needs and requirements.
Learn about technology stack we use to implement data science:
for data analysis and processing:





























CEO, Data Scientist at Amazinum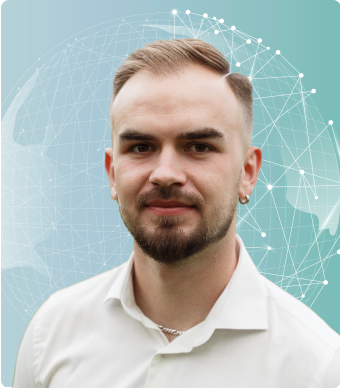 Hello there!
Amazinum Team assists you through all data science development processes:
from data collection to valuable insights generation.
Get in touch with our CEO and Data Scientist to figure out the next move together